• Search Engine Optimization
We optimize your website for the right keywords to maximize visibility on mobile, desktop and voice searches.
• YouTube Videos
We'll create professional topical videos with your brand message to increase visibility across YouTube and Google.
• Blog Posts
Our team of professional writers create engaging and informative blog posts that  appeal to your target audience, increase traffic to your website and grow your social audience.
• Social Media Marketing
We'll promote selected content across our Content Partner Network which includes Facebook, Google and other top media publishers.
• Press Releases
We'll help spread the word about your brand with carefully crafted press releases distributed to industry journalists and leading publications to reach your target audience.
• Live Leads
We'll actively listen to conversations across social media mentioning a need for your product or service so you can connect with potential customers when they are ready to buy.
It's all about achieving results. We uncover your market, engage your audience, and drive targeted traffic to your website through search and social, converting followers into prospects and visitors into customers.
Complete the form below to receive your Free Website Audit!
Our mission is simple: to find prospects with an interest in your products and services when they are online and deliver them to your website.
First, we define your most lucrative target audience, develop messaging that speaks directly to them, and position your brand as an authority in the marketplace, making it easy for prospects to connect, engage and buy.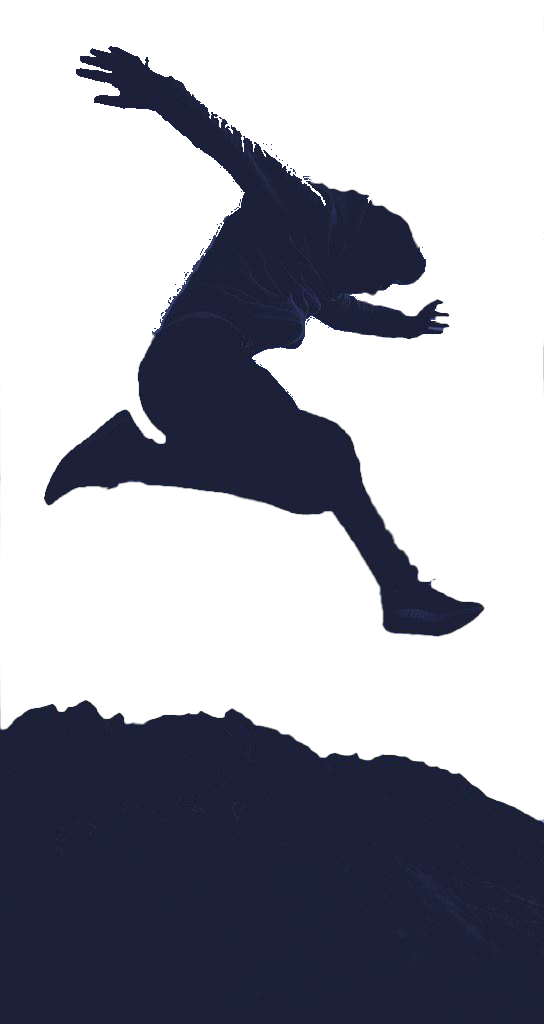 Ready to grow your business? Let's Connect!